GET YOUR MESSAGE HEARD
---
At 3shades design, we put our brains and brawn to work for you. We translate the ever changing world of marketing and design into actionable and effective solutions that will help your organization succeed.In a crowded world, we can help you get your message heard.
Creating CONFIDENCE in your brand
Branding, Design, Marketing.
Three elements that emanate from one core idea: Brand Confidence.
---
Web Design & Development
We speak your language. From concept to completion, 3shades guides you through the sometimes overwhelming process of building a new website, redesigning an old one or bringing your current site up to today's web standards to ensure it is responsive and secure.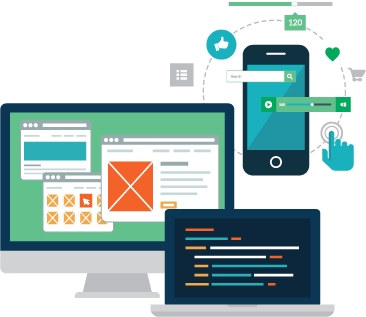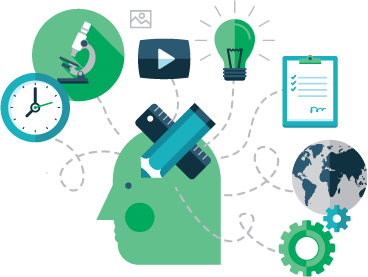 Brands & Identities
From defining your company's voice and values to carrying out design elements to keep the marketing consistent, 3shades creates the visual expression of who you are and what your are all about. And we make sure that voice is applied consistently across all your marketing channels.
Search Engine Optimization
Finding the right words to get your message heard can be a challenge. That's where 3shades can help you. We work to build and implement strategies to optimize your website, your social media pages, or create content that helps get your company found by your target audience.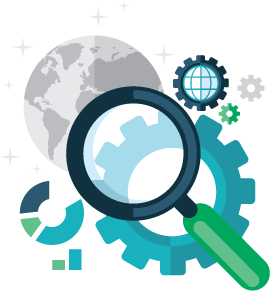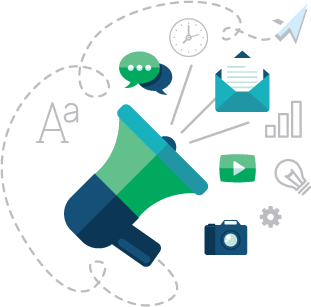 Traditional & Digital Marketing
At 3shades, we focus on creating the best solution for your company. We listen to your needs and craft visually inspiring solutions tailored to meet them. Our goal is to create for you a unique blend of creativity and "sellability".
Taking a current brand and carrying it out further to communicate to your target audience, both in print and online.
How We Work
Brainstorm

Plan

Design

Build
3shades works closely with companies in a broad range of industries from housing to high tech, legal to non-profit, insurance to finance. With this insight, we see the big picture.
3shades understands the subtleties of the marketplace and how market-driven behavior in one sector can have a far-reaching impact. We can help you see the big picture, find the latest trend or simply get your message out in this fast-paced, global economy.
Who We Are
At 3shades, we put our brains and brawn to work for you. We translate the scattered, mystical world of creativity into actionable and effective solutions that will help your business stand out and succeed with focused, results-driven solutions.
We believe that work should compliment life. 3shades values active participation in the global economy through engaged corporate citizenship, continuous improvement, and building strong working partnerships. Being well-informed not only in the design sector but in all aspects of business and industry helps us provide better service to our clients.
We also believe that the relationships we develop should be sincere. 3shades wants to get to know our clients inside and out. This helps us drive the creative process and discover the best creative solution for our clients' needs.
Building trust with our clients helps generate the products you need to get your message across, clearly and confidently.